Who we are.
Thank you for visiting our website. We love indoor play areas..... So we decided to open our own !!!!! Skye Pie's Softplay is a new adventure for us. Our aim is to provide a warm, friendly & safe environment, where you can relax whilst your little ones run wild!!!!
Why Skye Pie's Soft Play ?
Please meet Our Beautiful Princess Skye.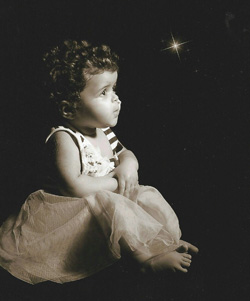 Skye is our inspiration and sole reason for our new adventure. Sadly Skye was diagnosed with a rare form of cancer at a mere 19 weeks old and after a very long and extremely brave battle, Skye passed away shortly after her 2nd birthday. Skye Pie's Softplay is a celebration of Skye's short but very sweet life and our way to keep her memory alive forever......
Skye Louise Sutcliffe 18/09/2013 - 01/12/2015